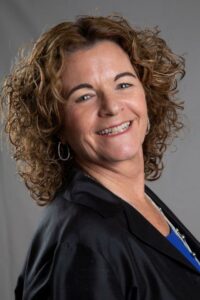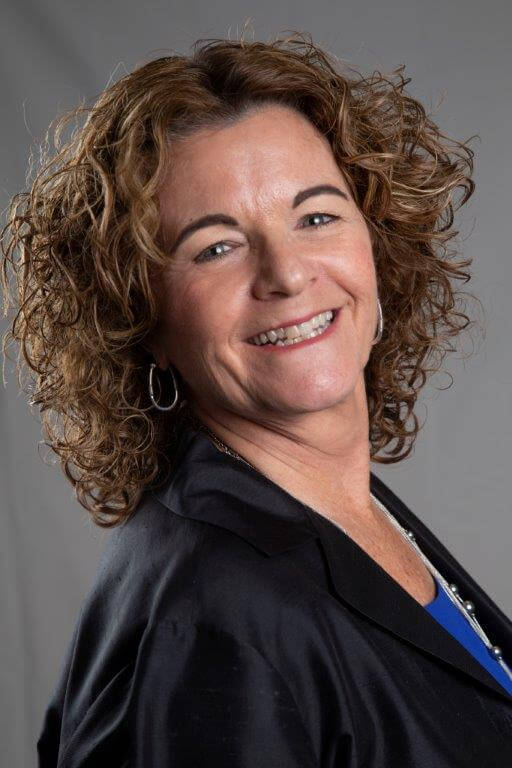 Linda Seiden-Wahman is the president of Evoking Excellence Coaching. She has been an entrepreneur working with clients worldwide for over 25 years. Her impressive track record of helping organizations overcome barriers to success and achieve their highest potential continues to grow.
If you or your company is seeking a coach with credentials, strategic insight, and a high degree of professionalism, you have arrived at the right place.
Linda's personal and company values are one and the same:
Professionalism
Confidentiality
Compassion
Honesty
Integrity
Personal Responsibility
Openness
Follows ICF- Code of Ethics
Linda's areas of expertise include:
Executive Coaching
Leadership Development
Performance Improvement
Communication Skills
Change Management
Emotional Intelligence
Conflict Management
Self-Generative process
Entrepreneurial Development
Transformational Coaching
Woman in Transition
Relationship Coaching
Career Coaching
Retirement Coaching
Single to Couple
Become Self-Expressed
Finding Your Life's Purpose
Entrepreneurial Coaching
Linda's clients have come from a variety of fields, including the health, financial, educational, government, engineering, technical, and nonprofit sectors. Her corporate clients include Northrop Grumman, H&R Block, American Express, Tap Pharmaceutical, Oracle, PetSmart and Raymond James just to name a few.
Linda holds a MA in Leadership and Management. She is also certified in Emotional Intelligence. She is a graduate of the coaching program at Coach U. Member of the ICF International Coach Federation as well as the local ICF Phoenix chapter.