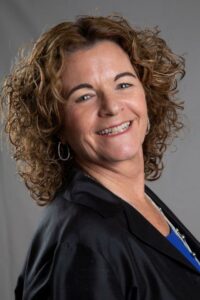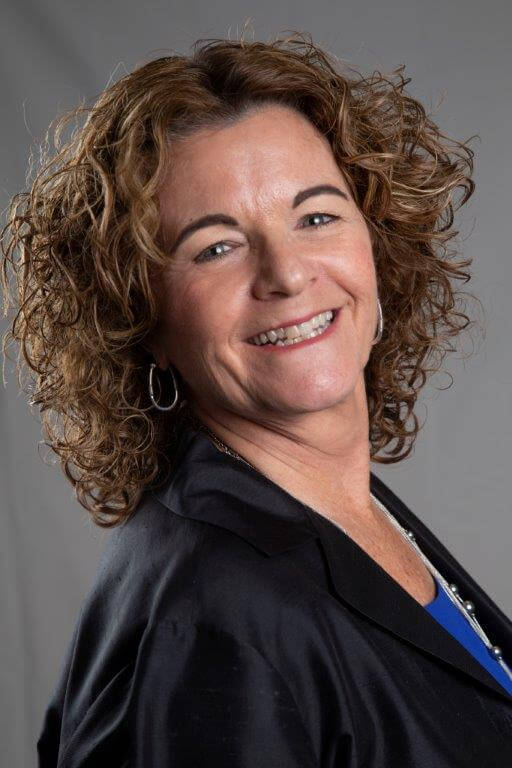 Linda Wahman is a seasoned entrepreneur and the esteemed president of Evoking Excellence Coaching. With an illustrious career spanning more than 25 years, Linda has dedicated herself to assisting clients worldwide in reaching their highest potential and overcoming barriers to success.
As a coach, Linda has cultivated an impressive track record of guiding organizations toward excellence. Whether it's unlocking untapped potential, developing strategic insights, or fostering a culture of professionalism, Linda's expertise has consistently delivered remarkable results.
Coaching builds the emotional and mental skills needed to support lasting change. Skills such as:
• Critical thinking
• Mindfulness
• Stress management
• Self-awareness
• Optimism
• Motivation
• Resilience
Linda's areas of expertise encompass a wide range of coaching domains, including:
• Executive Coaching: Guiding executives to unlock their leadership potential and enhance their overall effectiveness.
• Leadership Development: Cultivating leadership skills and empowering individuals to lead with confidence and impact.
• Performance Improvement: Identifying and addressing performance gaps to optimize individual and team performance.
• Communication Skills: Enhancing communication effectiveness to foster collaboration, understanding, and impactful connections.
• Change Management: Assisting individuals and organizations in successfully navigating and embracing transformative change.
• Emotional Intelligence: Developing emotional intelligence skills to promote self-awareness, empathy, and effective interpersonal relationships.
• Conflict Management: Equipping clients with strategies to manage and resolve conflicts constructively, fostering positive outcomes.
• Self-Generative Process: Guiding individuals in harnessing their inner resources to generate sustainable personal and professional growth.
• Entrepreneurial Development: Supporting aspiring and established entrepreneurs in realizing their business goals and aspirations.