Transformational coaching allows people to create new possibilities and opportunities in their lives. A coach is your advocate, supporting you through discovery, change and growth. The coaching relationship will help you understand behaviors, interactions and patterns that may be preventing you from living your life deliberately and authentically. During the coaching process, we work together to develop unique self-oriented goals in an atmosphere of trust, accountability and confidence.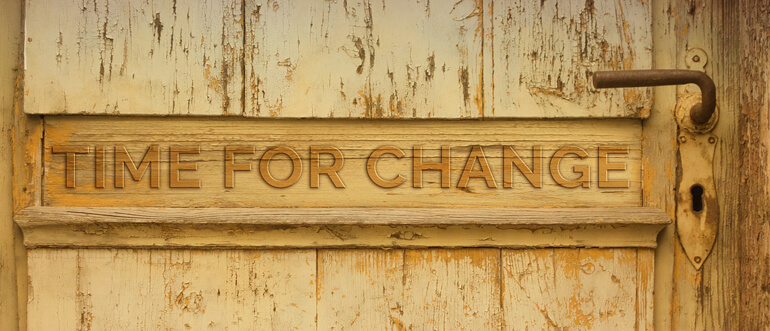 What kinds of issues do I work on with my coach?
How to communicate my ideas, beliefs and feelings?
Discover your values and learn what to do with them.
How do I make choices that empower me?
Do I know what I believe about relationships, career and money?
How do I build my self confidence?
What are my strengths and how can I use them?
Transformational coaching is a good investment when:
You are receptive to self-discovery and greater self- awareness.
You are ready to make changes in your "outer world" to support the insights and shifts you want to occur in your "inner world."
You are open to embracing your strengths and to living a life of authenticity.
You are willing to recognize both the positive and challenging impacts of your current and past relationships on your life.
You are willing to become the person you have always wanted to be.